Practical, stylish and fun
Mother's Day in the UK is on the 27th March. Send Mum a card to let her know you're thinking of her
Personalised heart lavender bags made from organic cotton and screenprinted by hand. Each bag is made to order and can have your own message printed on the back.
Letterbox gifts and resuable face pads
Letterbox gifts are perfect because you can fill them with a variety of Craftee Fox products and then send them directly to your recipient. They fit nicely through the letterbox so the Postman doesn't have to knock!
Resuable face pads made from organic bamboo terry towelling and cotton, The pads can be hand or machine washed and used over, and over again.
.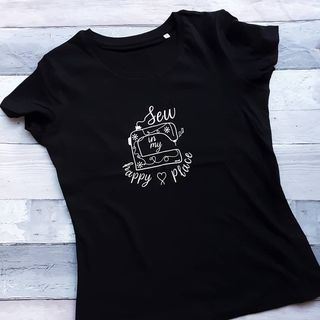 This design was made by me after realising how content I often feel when sewing, and how it's my 'happy place'. While not all sewists might think this, I think lots do. This tee and tote bag are the perfect gift for yourself or a friend. Both available in organic cotton.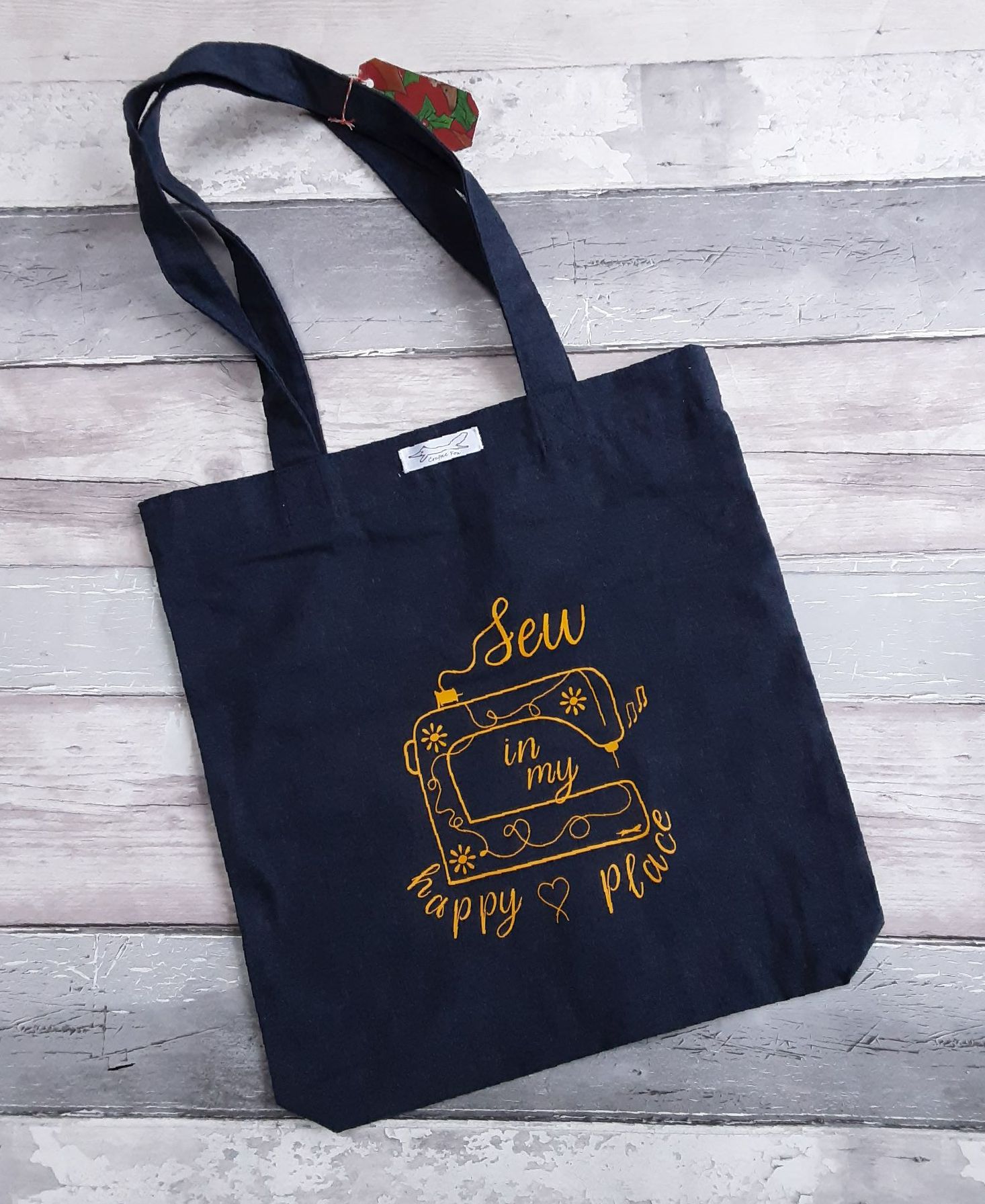 A CREATIVE BUSINESS DEDICATED TO BRINGING YOU ORIGINAL DESIGNS AND HANDMADE CREATIONS.